Literary Quarter Secrets
The Literary Quarter, where Gran Hotel Inglés is located, is the cultural heart of Madrid. The district where many giants of the Golden Age of Spanish literature had their homes, where theatre was born and where Cervantes, among many others, is buried. Some of the streets in this neighborhood pay tribute to this and other brilliant chapters of Spanish history, culture and art.
Within its boundaries you will breathe authenticity and taste the local flavour. But there is much more than culture to enjoy at Madrid Literary Quarter: top-class restaurants, such as TriCiclo or Gofio and of course our marvelous Lobo 8; the oldest bars in town, La Venencia and Casa Alberto, great tapas too; live music at Café Central, one of the best jazz venues in the world; Jardín del Ángel, the oldest florists, full of ghosts stories and wonders… we will be glad to share our best hidden gems or arrange a private tour so you do not miss any secret.
Here are a few posts to help you get to know the Barrio de las Letras in Madrid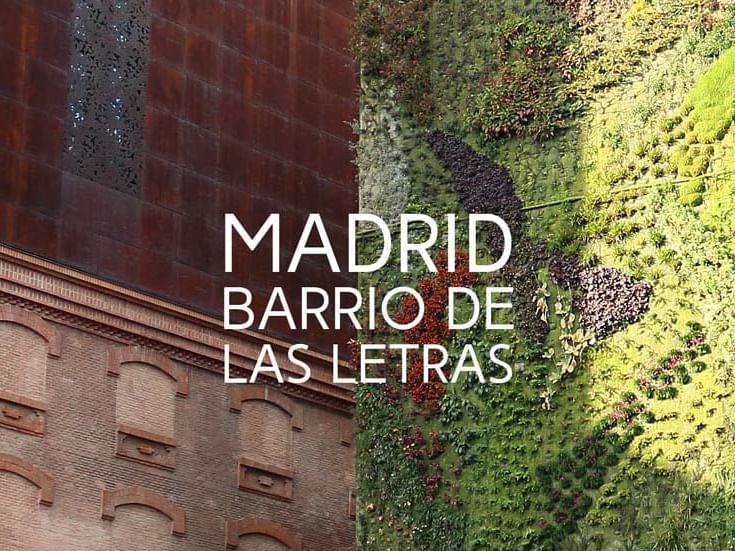 Literary Quarter Secrets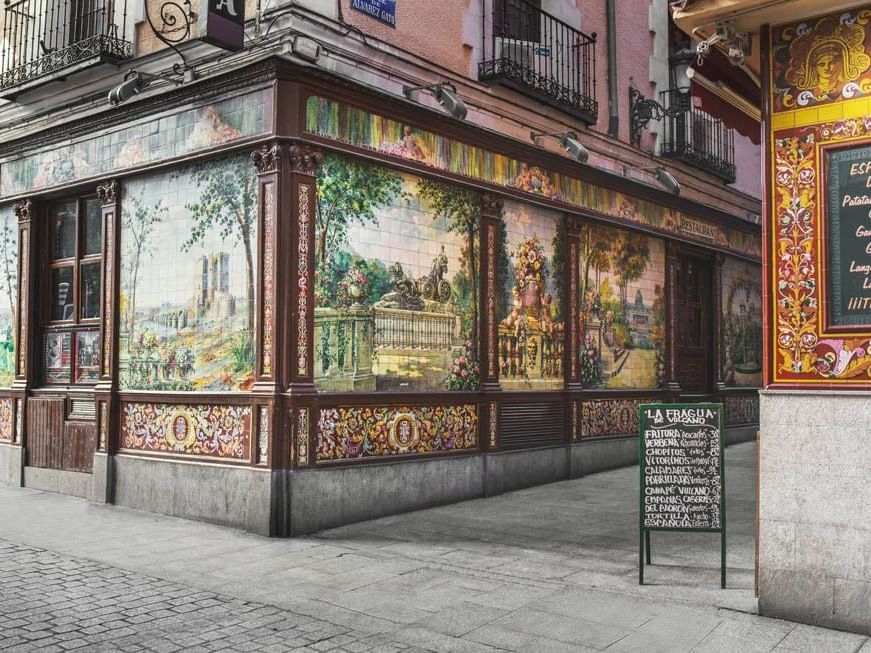 Literary Quarter Secrets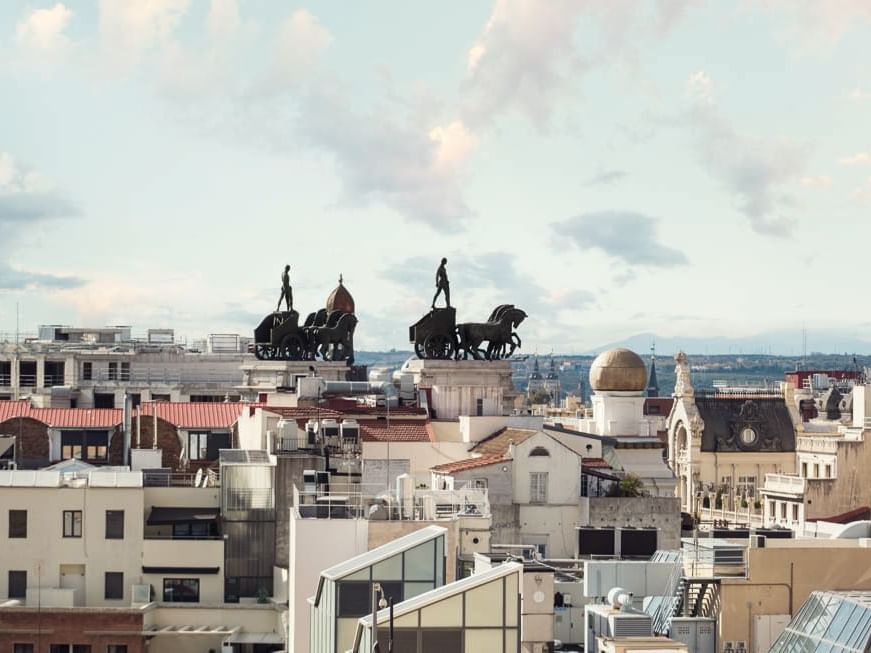 Literary Quarter Secrets