Flamenco Experience
Passion, beauty, art. Three beautiful nouns that describe flamenco. But our traditional dance is more than words, it is a way of living, something untouchable that you have to experience to feel and understand it. Spain, capital of flamenco, where the greatest flamenco artists have been trained, thrill everyone with their singing and dancing skills.
Madrid hosts the most famous and respected flamenco "tablaos", such as El Corral de la Morería or Cardamomo, where you can enjoy every day admiring the best artists in the country. At Gran Hotel Inglés, we are able to go the extra mile and arrange private lessons for our guests in order to experience this passionate Spanish art.
In this content we explain how important flamenco is in Spain.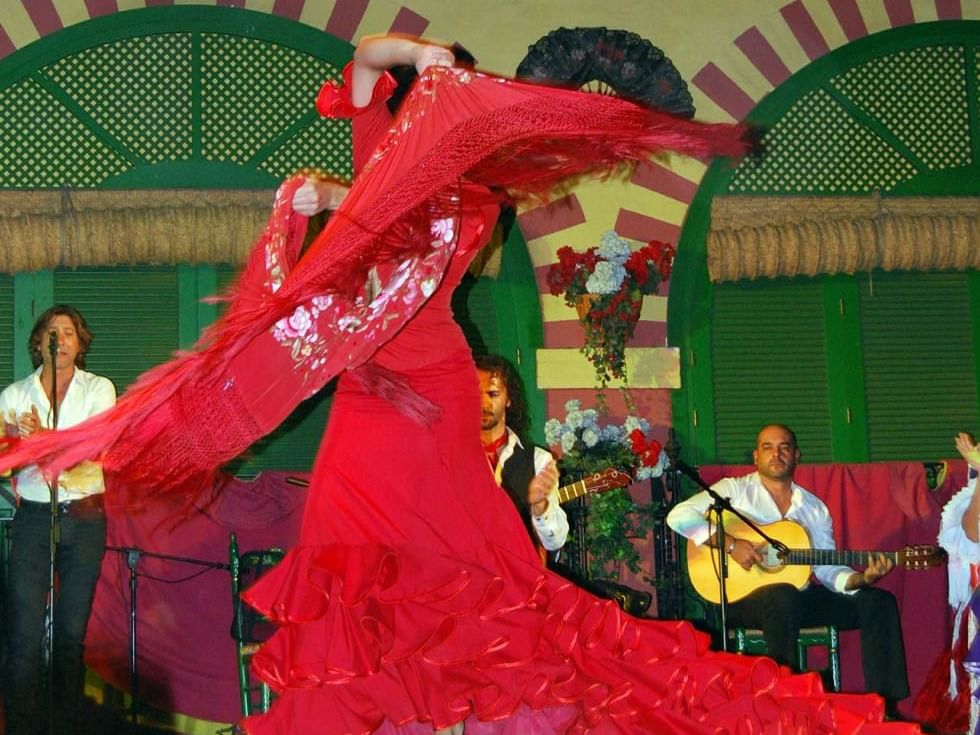 Flamenco Experience with Gran Hotel Inglés in Madrid