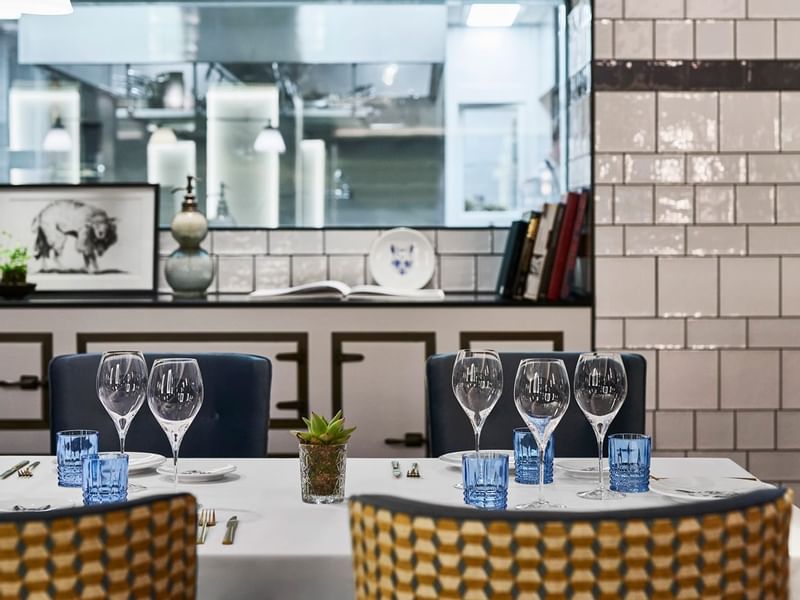 A wolf and a culinary genius
What is now known as Calle Echegaray used to be called Calle del Lobo (literally, "Wolf Street"). Here, in the 17 th century, a reclusive and rather unsociable taxidermist had his workshop; at the entrance he displayed a stuffed and ferocious-looking wolf he himself had killed, with which he terrified the children of the neighbourhood.
Casa Lobo closes in summer. We look forward to seeing you again in September.