Art Triangle
Also known as the Art Walk, one of the areas with the highest concentration of beauty in the city of Madrid. Along its route, you will find the Prado Museum, Thyssen-Bornemisza Museum and Reina Sofia Museum, which are visited by millions of visitors each year.
Picasso, Dali, Velázquez, Goya, Rubens, Rembrandt, Bosch, Caravaggio, Raphael, Van Gogh, Cézanne… modern or classic art lovers, this is just paradise.
The wealth of their works and the proximity to other museums, such as the Naval, Decorative Arts, CaixaFórum and the National Archaeological museums, make this Art Walk the place with the highest density of pieces of art in the world.
At the Concierge desk of Gran Hotel Inglés, we are happy to provide skip-the-line tickets. Indulge yourself with a closer look through the knowledge of our experienced private guides.
Here is some more information about the Museums of Madrid in the Art Triangle.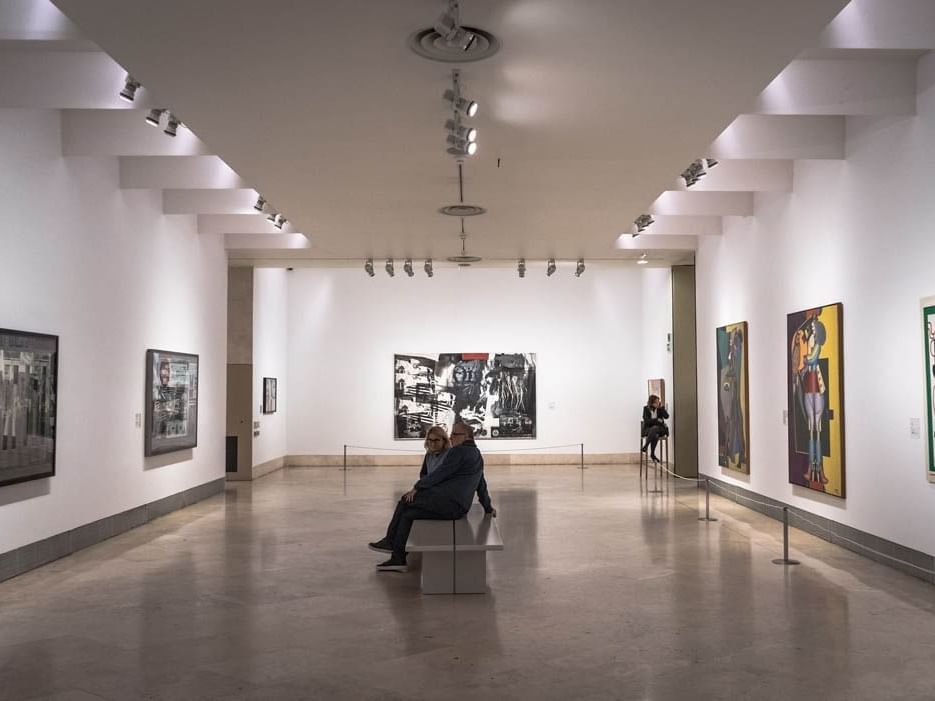 Art Triangle in Madrid