EXCLUSIVE GALLERIES: A DIFFERENT PLAN IN MADRID
"A luxury brand is still an industrial product; an artist's signature on his work guarantees exclusivity. A unique piece is true luxury" Andy Warhol.
A different way to experience and discover the capital is by visiting some of Madrid's most exclusive art galleries.
Those who visit and wander around the 5-star Madrid Gran Hotel Inglés will appreciate the quality of the details, the history, and the art that surrounds the essence of the building, in a sophisticated blend of different ages.
But if you are also a genuine art lover, the city of Madrid also offers a different cultural plan where you can discover some of the most exclusive art galleries. If you wish to turn your luxury stay into an experience of sharing and feeling art directly, with no intermediaries for the different artistic currents, just follow our recommendations.
Madrid's cultural and artistic wealth is often concealed behind large porticos that, once inside, reflect the passing of time and the influence of different currents that have passed through there. This map shows each of the Madrid art galleries covered in what follows.
You can discover suggestions for luxury activities in Madrid here.
GALERÍA HEINRICH EHRHARDT
This is one of the most representative spaces of Central European art that also incorporates new Spanish artists. It is home to an exclusive art exhibition that includes the work of around twenty artists. Galería Heinrich Ehrhardt is located at No. 11, Calle San Lorenzo, and it is open from Tuesday to Friday, 11am to 7pm, and on Saturdays from 11am to 2pm.
GALERÍA CASADO SANTAPAU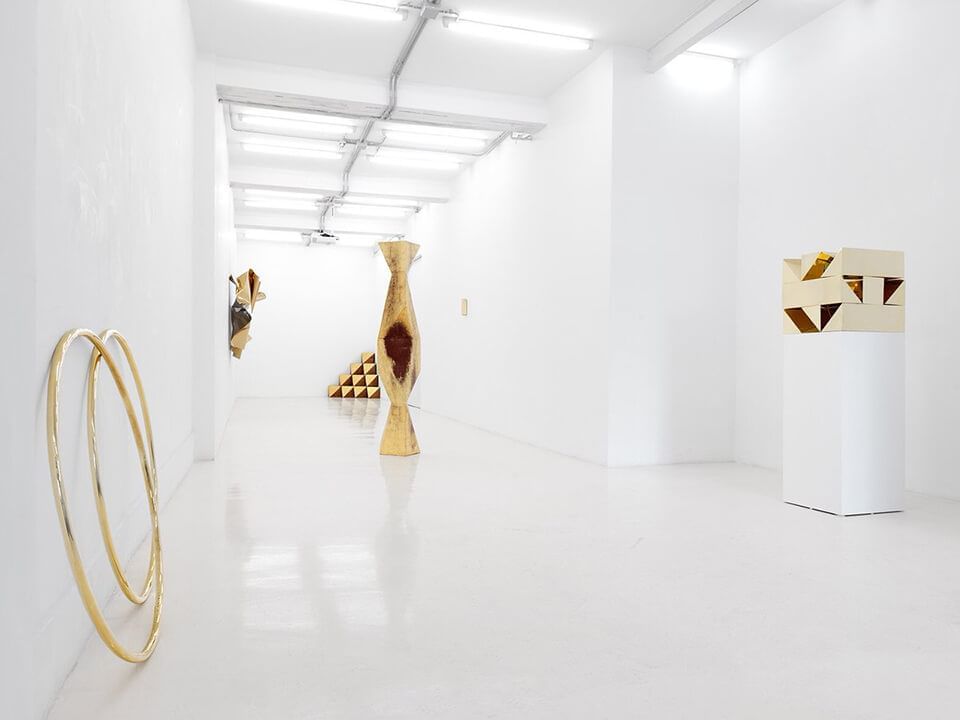 International art merges with a mix of unique styles such as minimalism or conceptual art, making the Galería Casado Santapau one of the capital's leading art galleries. The works exhibited there are by internationally renowned artists. The gallery is at No. 10, Calle Piamonte, Chueca. It opens from Tuesday to Friday, 11am until 2pm and then 4pm until 8pm, and on Saturdays from 11am until 2pm.
MAD IS MAD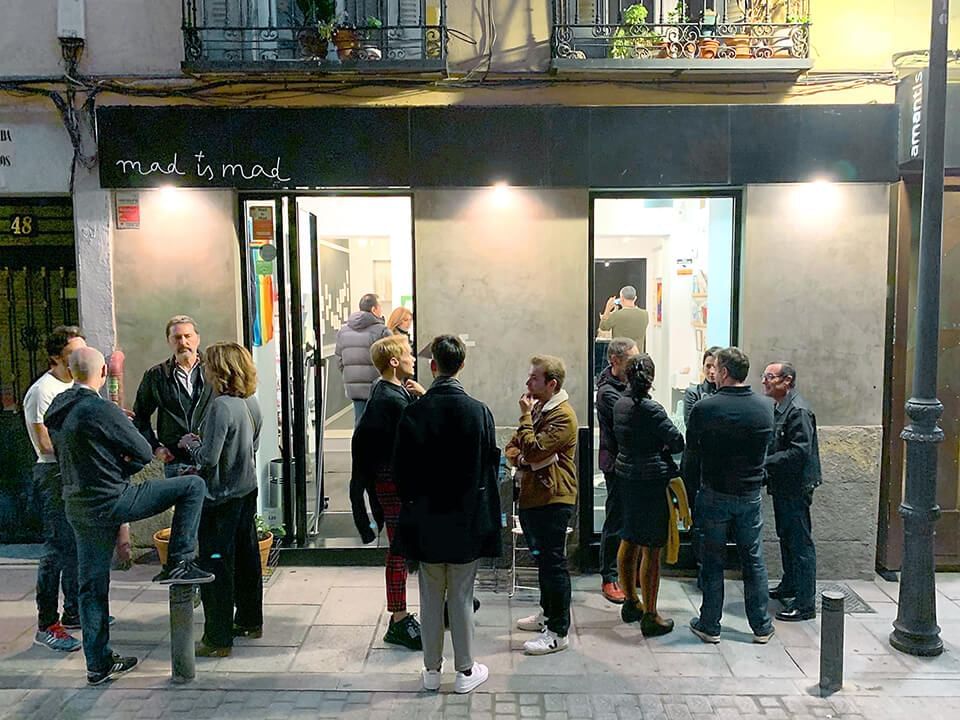 In the new evolution of contemporary art, painting is fused with photography and design. This emergence of great new talents is showcased at Mad is Mad. Over the years, this venue has exhibited work by over 100 artists, bringing to the capital a halo of new contemporary creativity. This space is at No. 48, Calle Pelayo, right in the heart of the capital. If you are an art lover and you are looking to intensify your experience of luxury at our Gran Hotel Inglés, follow our recommendations and turn your stay into pure artistry.
JUANA DE AIZPURU GALLERY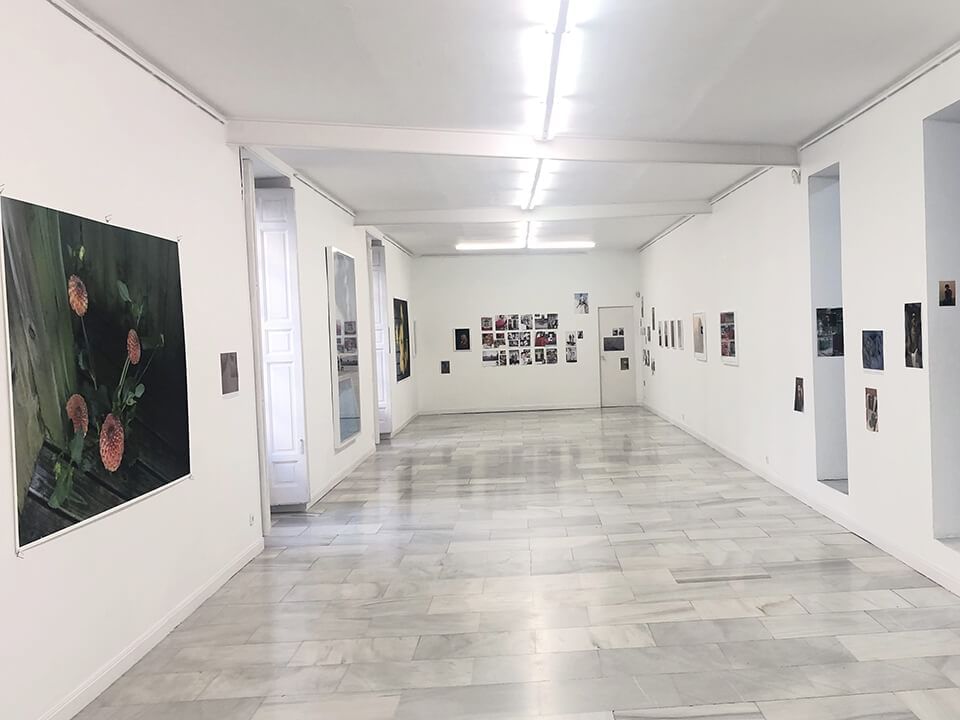 A spectacular contemporary art gallery, entirely befitting its founder Juana de Aizpuru, who has pioneered the collecting of this artistic genre in Spain. The Juana de Aizpuru Gallery has become a benchmark in the country's artistic landscape and has helped to put Spain on the map as part of numerous international art circuits.
The exhibition features outstanding international artists in various fields: sculptors of the stature of Morslaw Balka and Franz West, painters such as Sandra Gamarra and Federico Herrero, and photographers such as Carmela García and Yasumasa Morimura.
The gallery is located at 44, Calle del Barquillo and is open Monday to Saturday 10:30-14:00 and 16:30-20:30, apart from Mondays when it is only open for an hour from 16:30. Entrance is free.
KREISLER GALLERY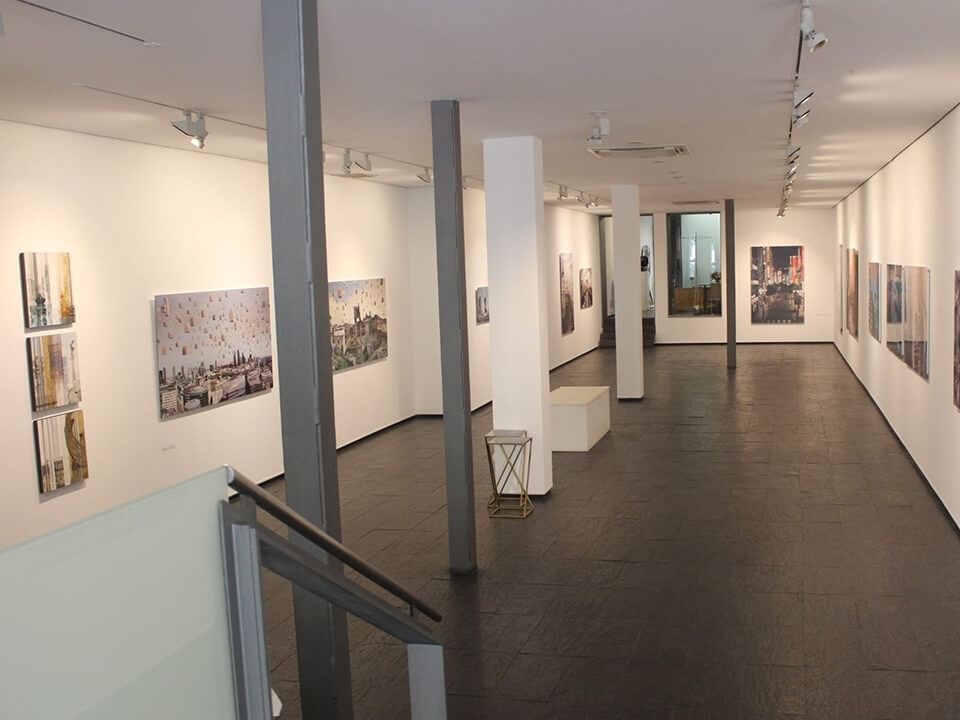 The Kreisler Gallery offers an ample overview of the various strands of contemporary art on the domestic and international stage. It covers all styles, and includes a selection of paintings, sculpture, graphic work, drawings and photography. A must for lovers of art.
Its popularity is such that, having been founded in Madrid in 1965, it has opened other venues in Miami, Barcelona and New York.
Entrance is free. It is located in the Salamanca district, at 8, Calle Hermosilla; it is open Monday to Friday 10:30-14:30 and 17:30-20:00 and Saturday 10:00-14:00.
HELGA DE ALVEAR GALLERY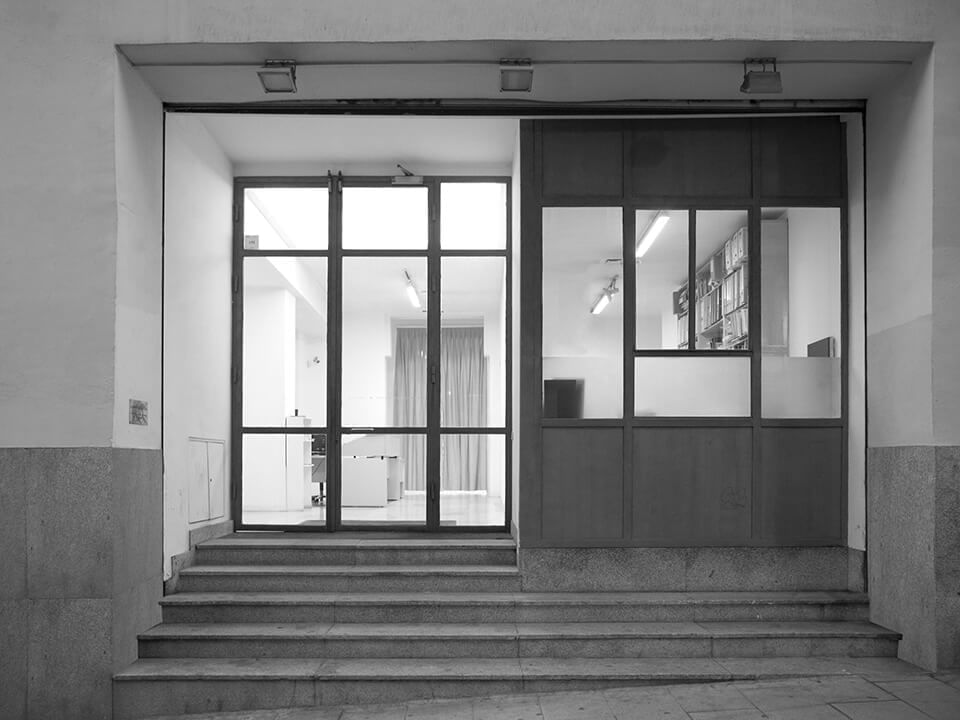 The Helga de Alvear Gallery provides an innovative venue for international contemporary art, specialising in photography, video and installations, including conceptual idioms. Striking aspects of its exhibitions include the lighting and placement of the works, something that ensures they play the starring role.
Notable for the friendly manner of the staff, who are happy to provide comprehensive information about the exhibitions. It is located at 2, Calle Doctor Fourquet and is open Monday to Friday 11:00-18:00 and Saturday 11:00-14:00. Entrance is free.
PARRA & ROMERO GALLERY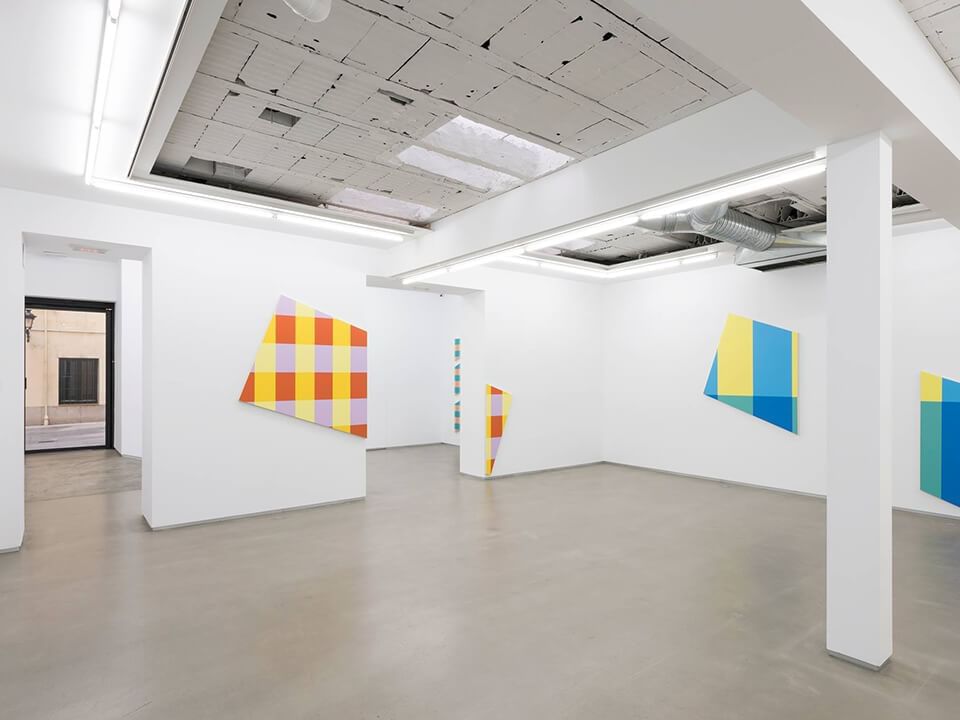 The Parra & Romero Gallery offers much more than the chance to buy artworks; it's a venue where artistic concepts are fully explained. The foundations of this "white cube" rest on a desire to explore new idioms in contemporary art, from minimalism to conceptual art.
This gallery has helped to give an impetus to the careers of some of the most prestigious artists working today, such as David Lamelas, Luis Camnitzer and Robert Barry, among others.
It is located at 14, Calle Claudio Coello and is open Monday to Saturday 10:30-19:30, except Saturdays when it is open 11:00-14:00.
NOGUERAS BLANCHARD GALLERY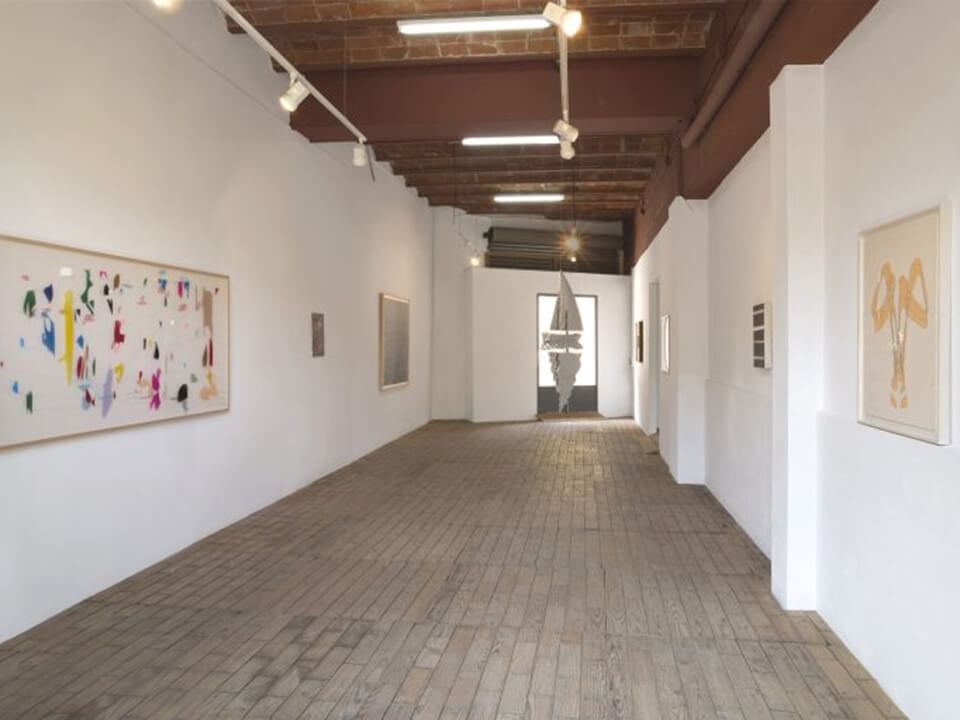 A short distance from the Reina Sofía Museum. the Nogueras Blanchard Gallery, despite its modest size, is regarded as one of the most prestigious minimalist exhibitions in the capital. It offers work from well-known artists, of national and international renown.
It mounts temporary exhibitions with a wide variety of programmes. The gallery's main goal is to support the careers of its artists and involve them in the presentation of the work.Located at 4, Calle del Dr. Fourquet it is open Monday to Friday 10:00- 19:00 and on Saturday 11:00-14:30. Entrance is free.
This information about the Art Triangle in Madrid is sure to help you find out much more about the cultural life of the city.