What to do in Madrid on a weekend?
Madrid is an open-minded city where culture and entertainment share a thriving space. Thanks to its modern and cosmopolitan air and the friendly and passionate character of the people of Madrid, the Spanish capital makes everyone feel at home.
More than eighty museums and more than two thousand monuments, both historical and artistic, contribute to the richness of the city, a cultural heritage without which it would be impossible to understand European and world history.
What to see in Madrid?
Don't know what to do in Madrid for a weekend? This cultural city offers the visitor an incomparable tour: The Paseo del Arte, which includes the Prado Museum, one of the most prestigious art museums in the world, together with Las Meninas by Velázquez and El 3 de mayo de 1808 in Madrid. The Reina Sofia National Museum of Art, where works by Dalí, Miró and Juan Gris hang alongside Picasso's Guernica in a fascinating survey of Spanish art history. This museum aims to promote contemporary art with its collection, public library and extensive program of shows, conferences, performances, screenings, and concerts. The Thyssen-Bornemisza Museum and, more recently, Caixa Forum, is a truly unique journey through painting, sculpture, architecture, and nature.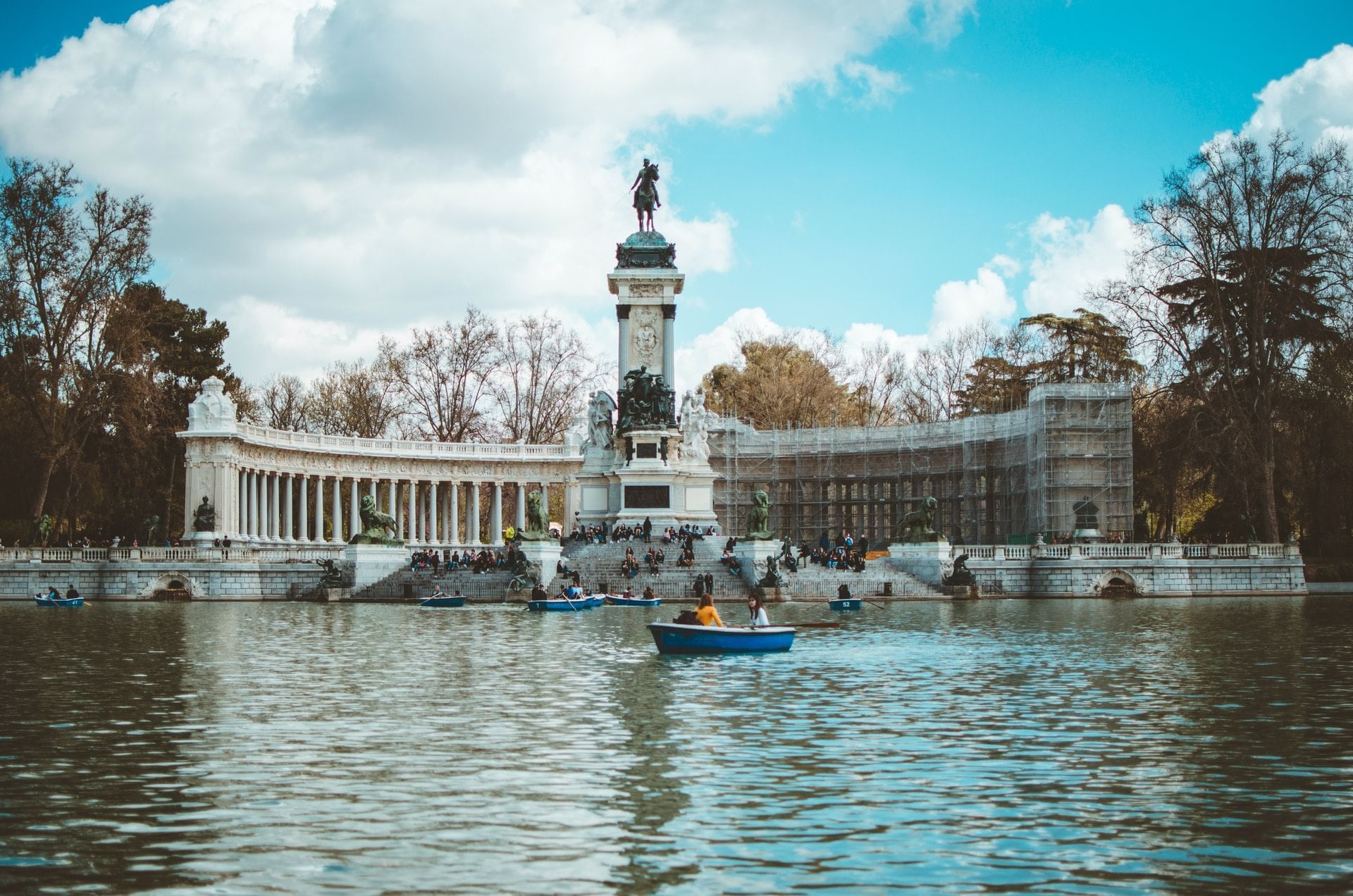 If you decide to spend a weekend in Madrid, you cannot miss the Retiro Park, which is part of the historical and botanical heritage of the city inherited from past centuries.
The most traditional articles of Madrid can be bought, sold, and enjoyed at the Mercadillo del Rastro, where it is possible to find all kinds of curiosities. On this tour it is essential to take a walk through the Plaza Mayor, which is in the heart of Madrid and the old part of the city, one of its most charming neighborhoods.
Madrid is known to be one of the liveliest, most entertaining, and vibrant cities in the world during the day, but even more so at night. The Spanish capital not only offers art, shopping, nightlife, and excellent gastronomy, but also offers visitors and locals all the leisure options they can imagine.

Where to stay in Madrid?
We recommend you visit Gran Hotel Ingles, an excellent option if you are looking for 5-star hotels in Madrid.
Located in a 19th century building located in the Barrio de las Letras, in the heart of Madrid, 0.8 km from Plaza Mayor and 1 km from the Prado Museum.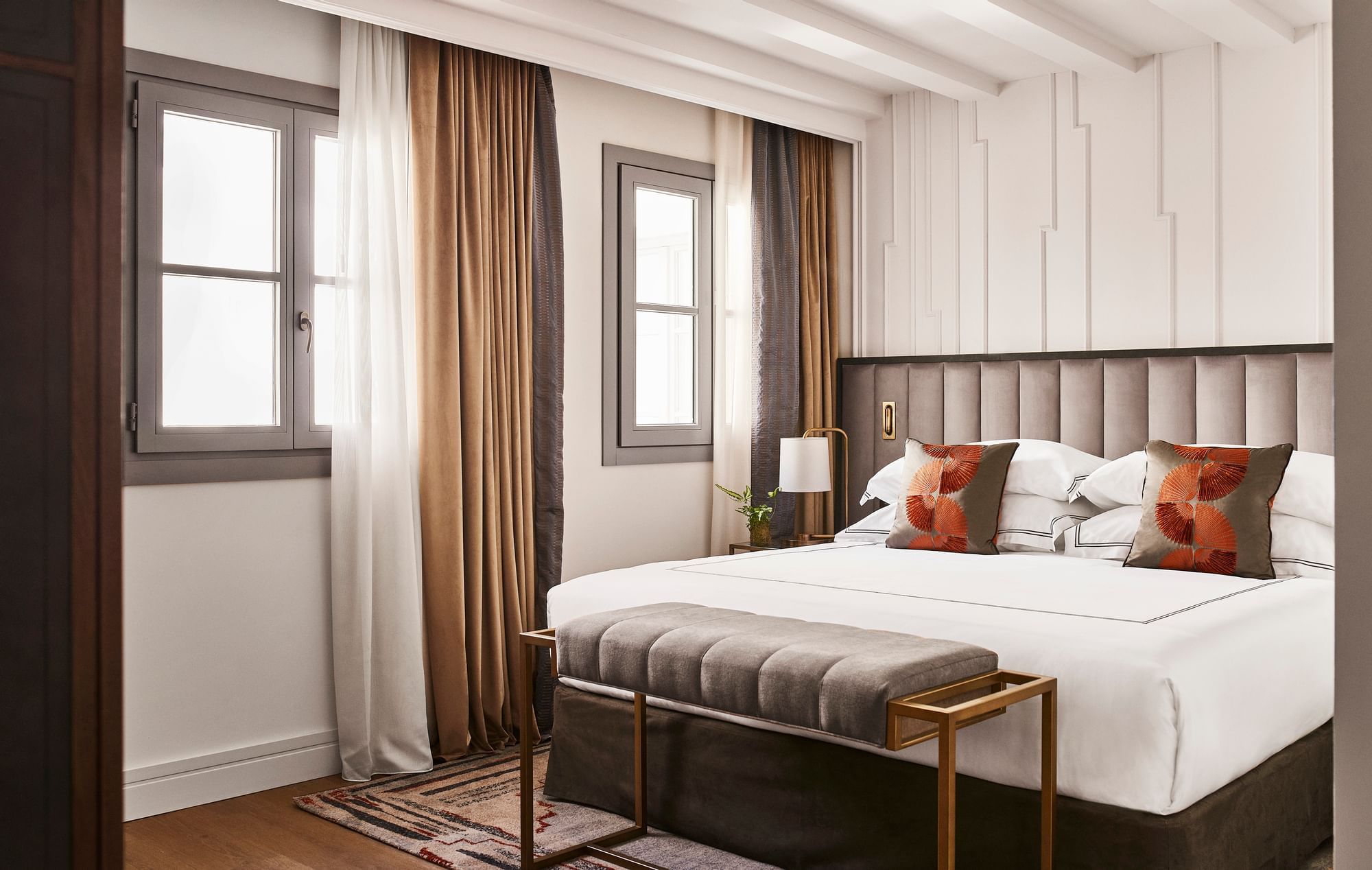 The 48 rooms of one of the oldest hotels in Madrid combine the urban sophistication of the city with the glamour of the 1920s. They have air conditioning, flat-screen TV, free Wi-Fi, coffee machine and minibar, and have a full spa where you can relax with massages and various treatments.
We are waiting for you at Gran Hotel Ingles so that your rest in Madrid is complete and pleasant!