The "Iced Afternoon tea", a refreshing version of the classic tea service arrives at the Gran Hotel Inglés
In 1886, Mr. Agustín de Ibarra, owner of the well-known Café Inglés, acquired this magnificent property in what was then 10 Calle del Lobo (now Echegaray), with the objective of opening the first luxury hotel in Madrid. Since then, the Gran Hotel Inglés has become the oldest hotel in Madrid, welcoming artists, writers and prominent members of Spanish society throughout its history. Currently, coinciding with the arrival of summer, this luxury hotel in "barrio de las letras" of Madrid has decided to refresh the summer evenings with its new proposal, the "Ice Afternoon Tea".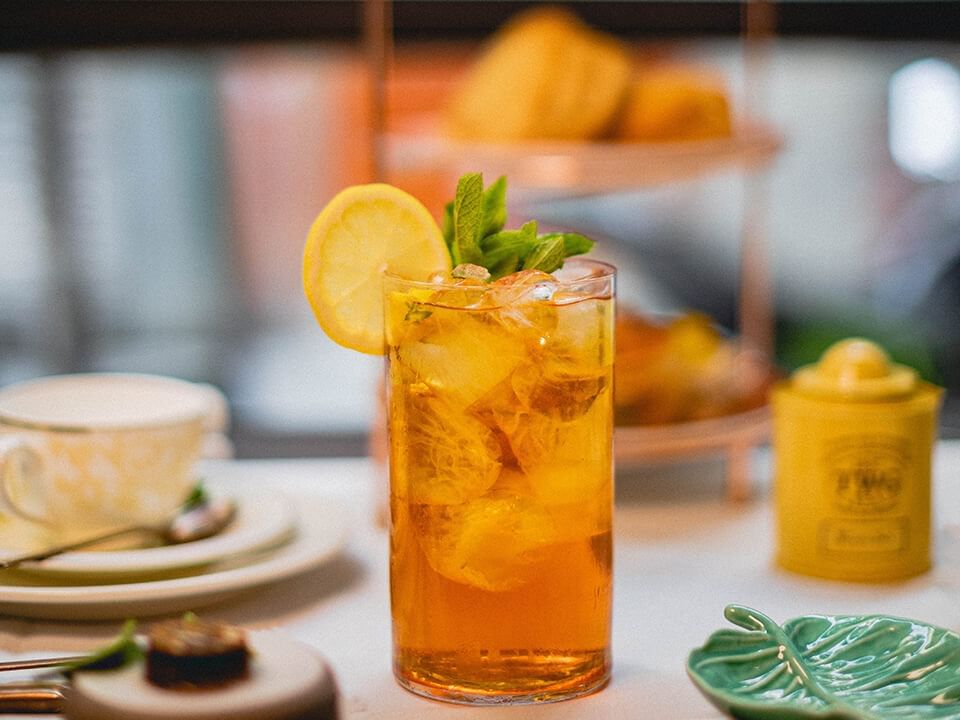 This new proposal maintains the base of the traditional English tea service, but changing the hot tea for two Ice Tea proposals, prepared by Alex Leoparza, head bartender of this 5-star hotel, which will undoubtedly make it maintain a reference cocktail offer in the capital. The first of these proposals is the "Gran English Tea", an infusion of TWG red tea, vanilla bourbon, lime juice and cinnamon syrup, a sweet proposal to liven up these summer afternoons. Another option, equally refreshing, is the "Fresh Pinneaple Tea", perfect for those who do not consume caffeine, since it is made from an infusion of pineapple, cinnamon and cloves, creating a very aromatic and smooth "tea", combined with cardamom syrup and fresh pineapple. In addition to these two proposals, we will also serve, if the client wishes, the hot tea from the menu of the renowned firm "TWG".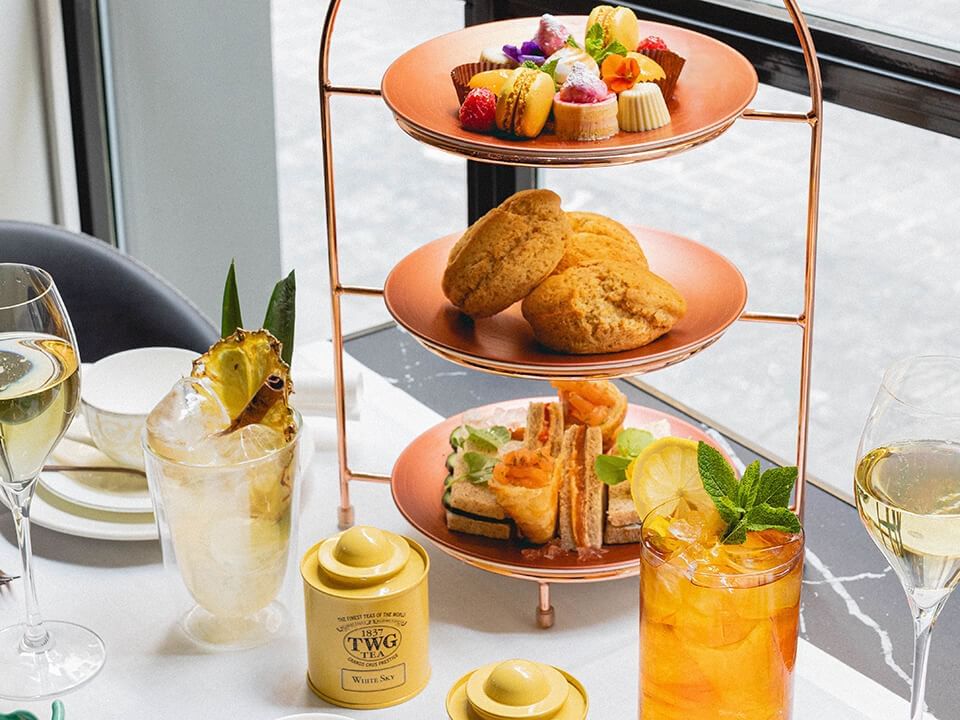 This proposal is accompanied by the traditional three-story tower. The first floor starts with a selection of tea sandwiches, which include proposals such as tramezzino bread with cucumber slices and creme fraiche, grilled bell pepers with cream cheese and the croissant filled with smoked salmon, bell pepper, aromatic herbs and cream cheese. On the second floor, we find the traditional "scones" accompanied by "clotted cream" and finally, we finish with a sweet ending, composed of a very refreshing and light iced proposal.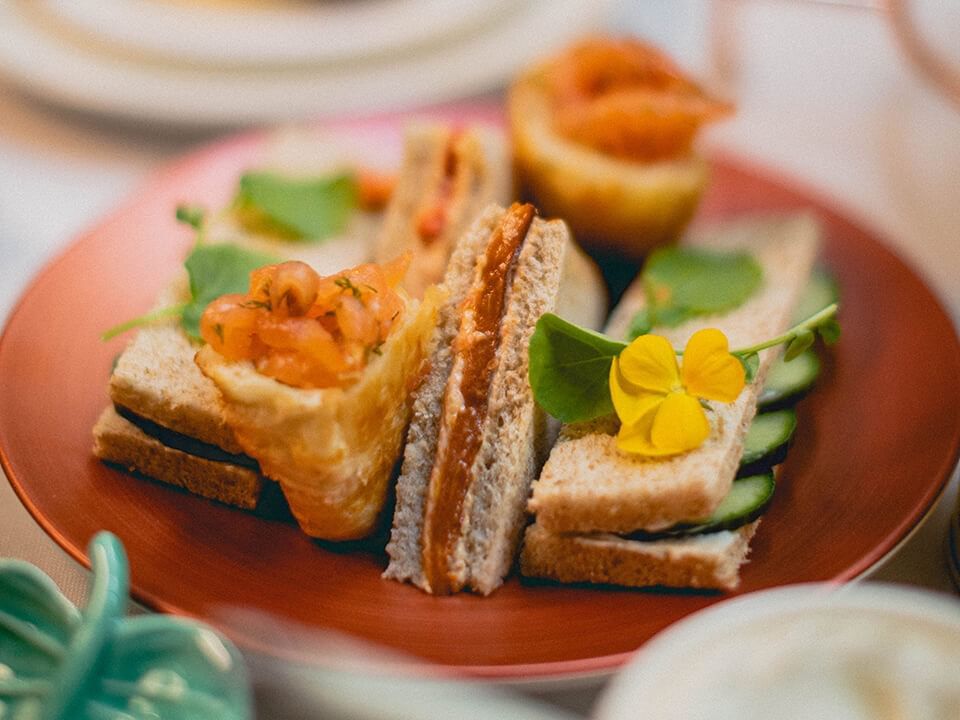 To finish in the best way, there is the option of ending the "ice afternoon tea" with a glass of champagne or a Plum Cake Blossom, a cocktail made with Gin Monkey 57 infused with plum cake tea, lemon and Thomas Henry grapefruit soda, the best way to finish off a perfect afternoon in this hot season.