Shopping Experience together with Galería Canalejas
From Gran Hotel Inglés, the most historic hotel in Madrid, we join this new space of leisure and glamour by creating a luxury shopping pack for those who want to make their visit to the city an exclusive and unique experience.
Autumn is perhaps one of the best seasons to visit Madrid. This year in particular, this vibrant city seems to have become the most desired European destination for travelers from all over the world. Many of them are attracted by the leisure and luxury accommodations the city has to offer. One of the recent additions to the vibrant capital has been the opening of the Galería Canalejas, located in the former Palacio de la Equitativa, between Alcalá and Sevilla streets. This exclusive shopping center, the latest symbol of luxury in the heart of Madrid, features more than 30 fashion boutiques, accessories, perfumes and high-end jewelry and watches from some of the world's most prestigious luxury brands (such as Hermès, Cartier and Rolex), not to mention a selection of restaurants and gastronomic concepts designed by renowned Michelin-starred chefs.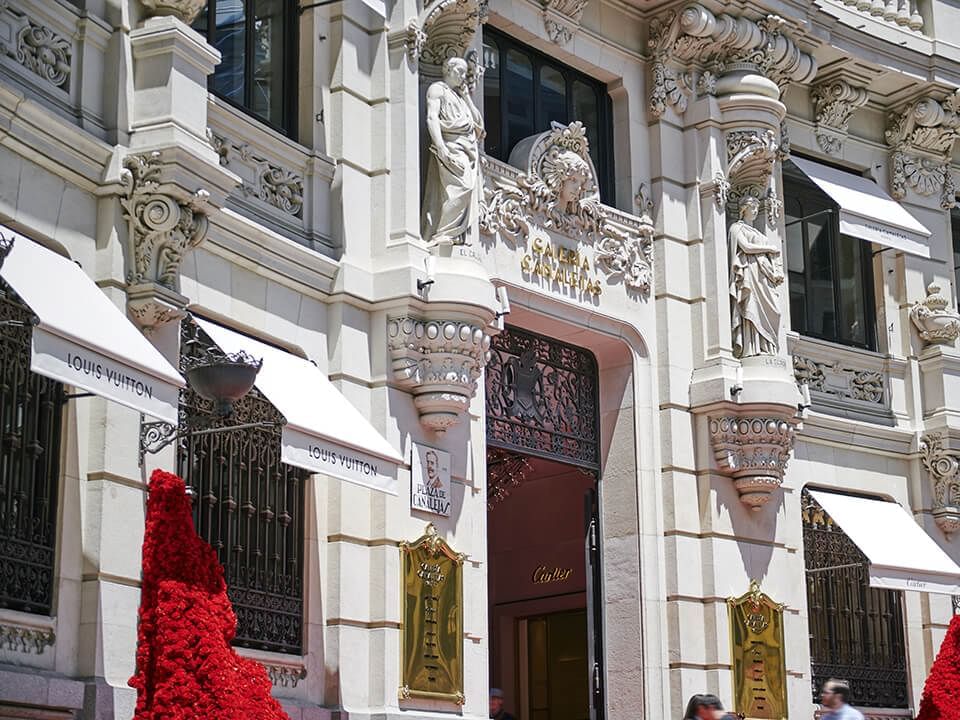 With an area of 15,000 m2, Galería Canalejas is distributed over three floors, with the ground and the first floor dedicated exclusively to shopping. In its first phase of opening, the store of the French house Hermès, with direct access to the street, welcomed the public on October 1, 2020, which was joined by the new boutiques of Aquazzura, Omega, Rolex, Saint Laurent, Valentino and Zegna on June 3, 2022. In addition, this latest opening will incorporate the Beauty Gallery by Isolée with more than 20 brands of premium cosmetics, makeup and signature perfumes.
To celebrate the opening of this unique space, at Gran Hotel Inglés, we have teamed up with Galería Canalejas -located just a two-minute walk away- with a very special collaboration to offer our guests. That's right, it is a luxury shopping pack, which includes:
20% discount on our accommodation rate
Buffet breakfast included courtesy of GRAN HOTEL INGLÉS
10% discount on the personal shopper service at the Canalejas Gallery
Access to the Gallery's private VIP lounge
Welcome drink by Cartier in the private lounge of the Canalejas Gallery
Tax refund service (Available at the end of 2022
Special welcome gift by Galerías Canalejas.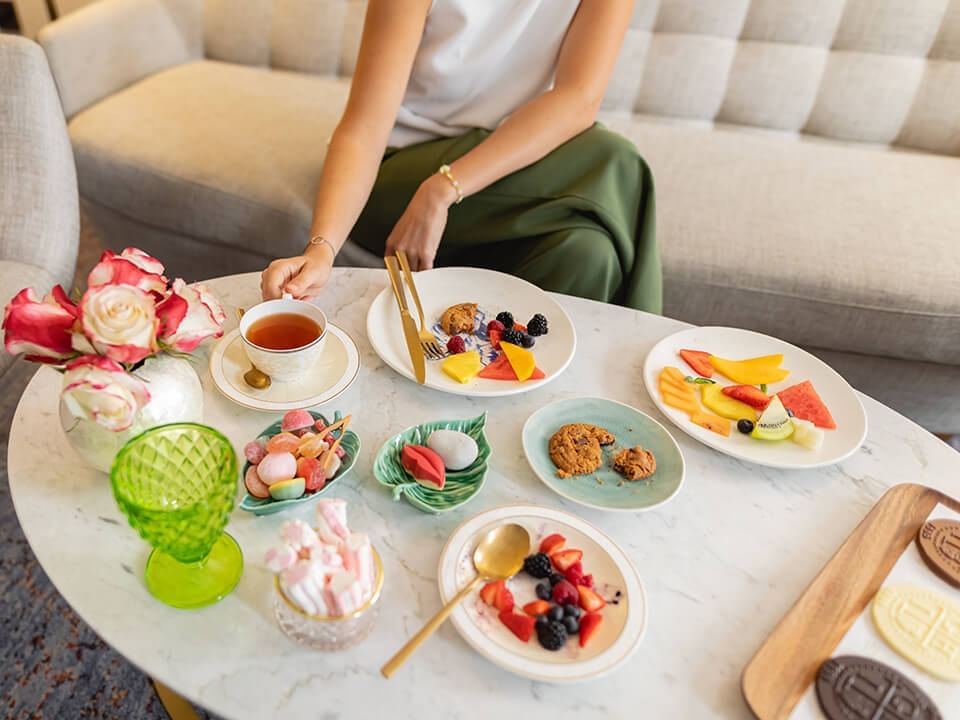 Apart from the aforementioned exclusive package, at Gran Hotel Inglés we have created a very special list of unique stores and ateliers in the neighborhood, a carefully selected list of small stores ranging from artisan shoe shops to establishments that sell centuries-old capes, art stores or pastry shops and restaurants to discover the most authentic Madrid.
What are you waiting for? Live the luxury experience in the capital of fashion.
See you at Gran Hotel Inglés.