Madrid's Christmas Markets
If you want to feel the true Christmas spirit that runs through the Spanish capital and enjoy an unforgettable stay at our 5 star hotel in Madrid, you must visit Madrid's Christmas markets.
You're also invited to our very own Christmas market at Gran Hotel Inglés, situated on the main floor and in the basement, which will be running from 9 to 12 December.
We're ready to embrace the most wonderful time of the year at Gran Hotel Inglés and we're sure you'll love these six Madrid Christmas markets.
Plaza Mayor Christmas Market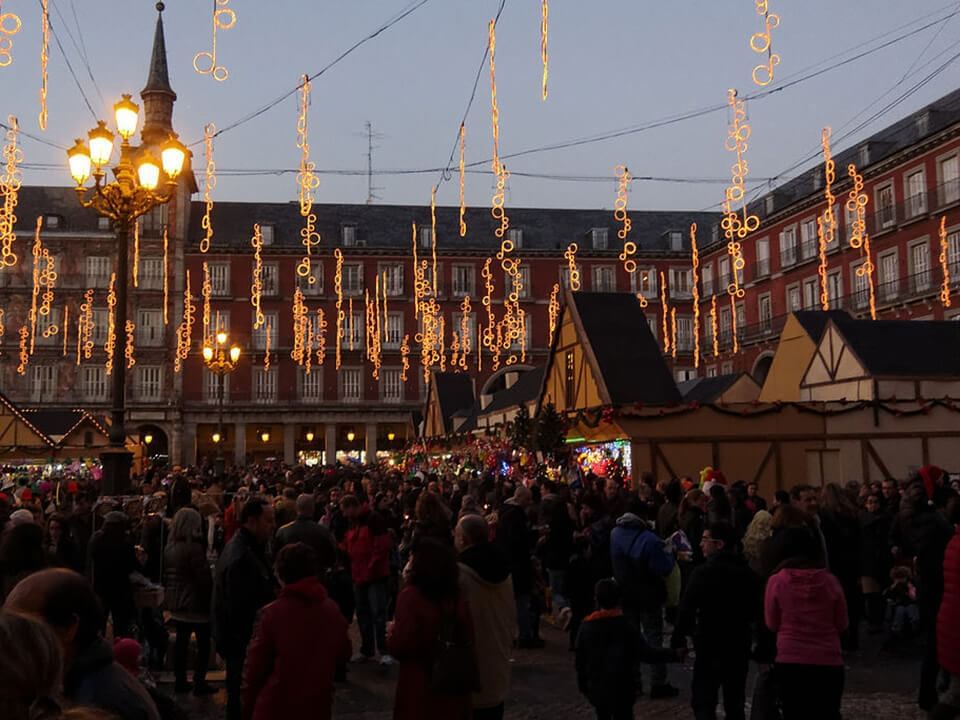 Situated in the prime location of our beloved Plaza Mayor, and only a ten-minutes' walk from Gran Hotel Inglés, The Plaza Mayor Christmas Market is one of the most famous in the city.
This market's 140 stalls offer ornaments, figurines and other Christmas decorations, making perfect souvenirs that you can use every single year. You can also buy joke gifts, such as flamboyant woolly hats, colourful wigs and party blowers, giving that festive touch to your Christmas celebrations.
When: 27 November-31 December
Where: Plaza Mayor, Madrid
Plaza de Juan Goytisolo Market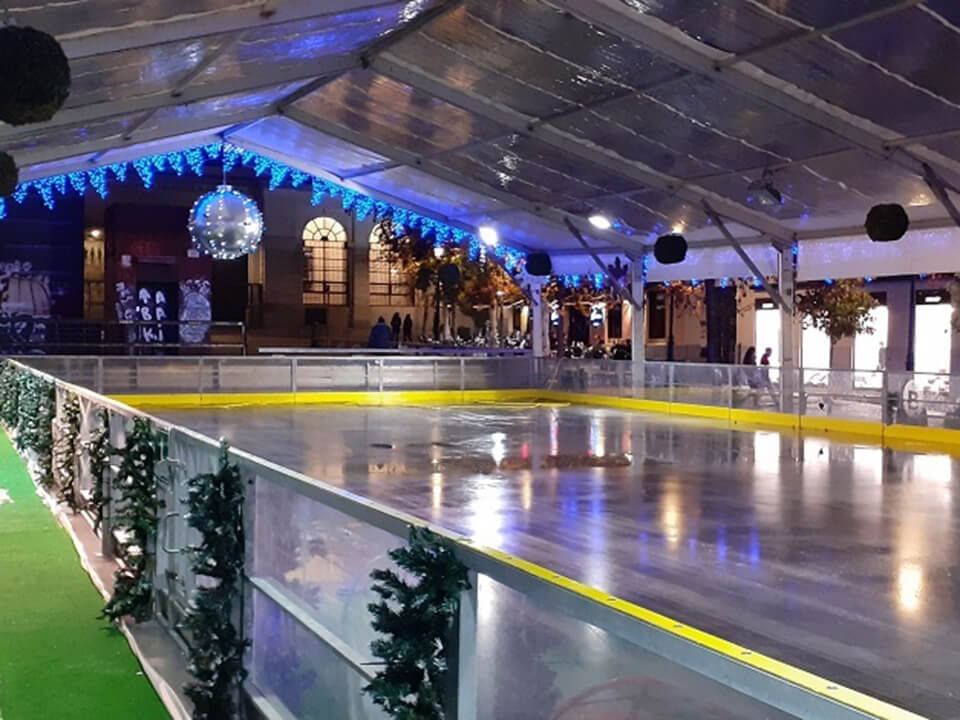 The Plaza de Juan Goytisolo Market is held in the square and down the sides of the Reina Sofía Museum, along the path that stretches from Plaza del Emperador Carlos V to Ronda de Atocha.
This Christmas market not only has stalls for your Christmas shopping, but also an ice risk, making for a unique festive environment.
When: 4 December-6 January
Where: Plaza de Juan Goyistolo
Gran Hotel Inglés Christmas Market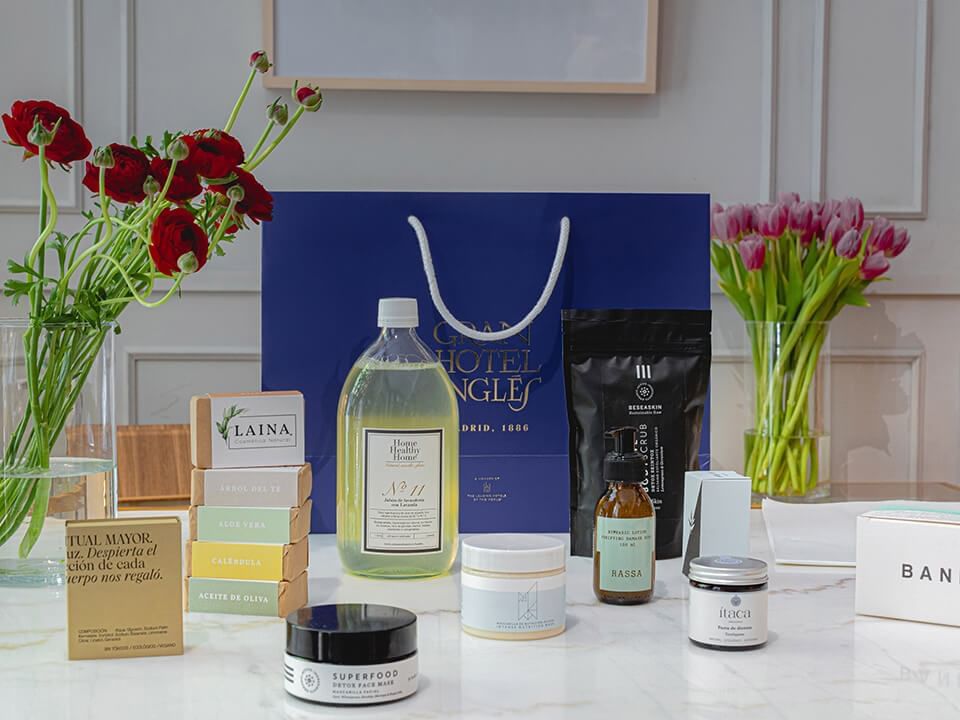 Find the perfect gift at our very own Christmas market, with a wide range of decorations, trendy outfits, beauty products and handmade crafts to choose from, and 7% of the proceeds going to the charity Cáritas.
The team at "Arquitectura del Orden", a small architectural design company, have helped us put this market together, bringing along their collection of reinvigorated household pieces, which will take up our entire hotel basement.
Other companies offering ideal festive gifts will be based in our lobby. These include, Honèstica, an online platform that sells genuine, ethical and sustainable products made in Spain; Moisés Nieto, with its range of handmade accessories; and Bassols, a family business that makes clothing for around the house and the hospitality sector, aiming to enhance people's well-being.
See everything our Christmas market has to offer when you visit our 5 star hotel or Casa Lobo, our contemporary restaurant serving the finest traditional dishes.
When: 9-12 December
Where: Gran Hotel Inglés, Calle Echegaray, 8. Madrid
Plaza de Isabel II Market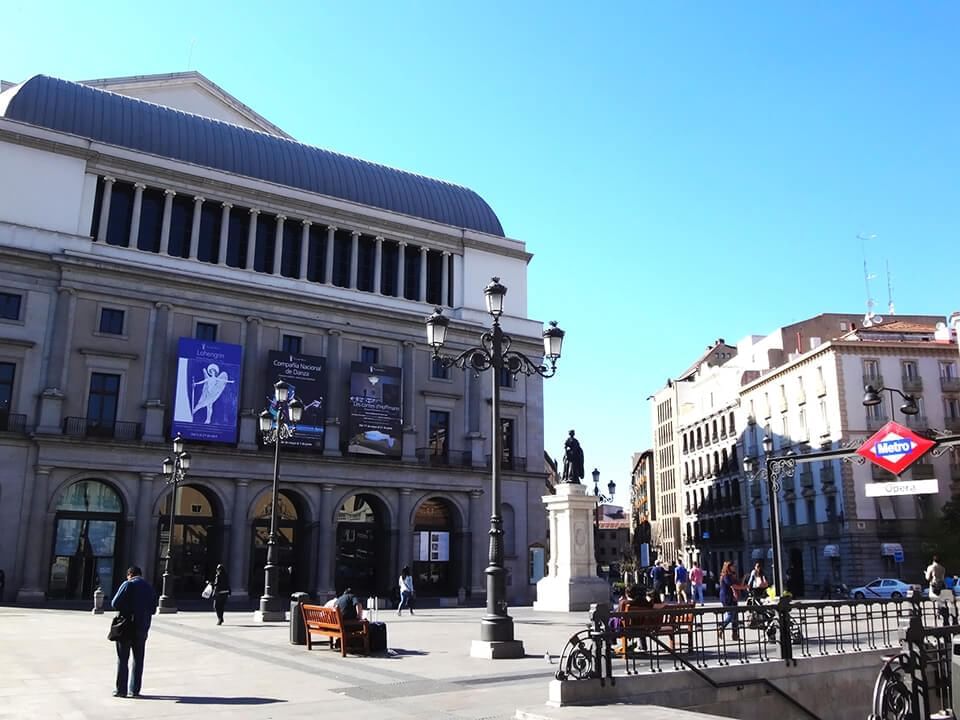 If you've got a very sweet tooth, you will not want to miss the Plaza de Isabel II Christmas Market in Plaza de Ópera, located just a stone's throw away from Plaza del Sol and directly opposite the Royal Opera House.
This market not only offers quintessentially Madrilenian Christmas treats, but also international delights, including Middle Eastern sweets.
When: 30 December-8 January
Where: Plaza de Isabel II
Community of Madrid Crafts Market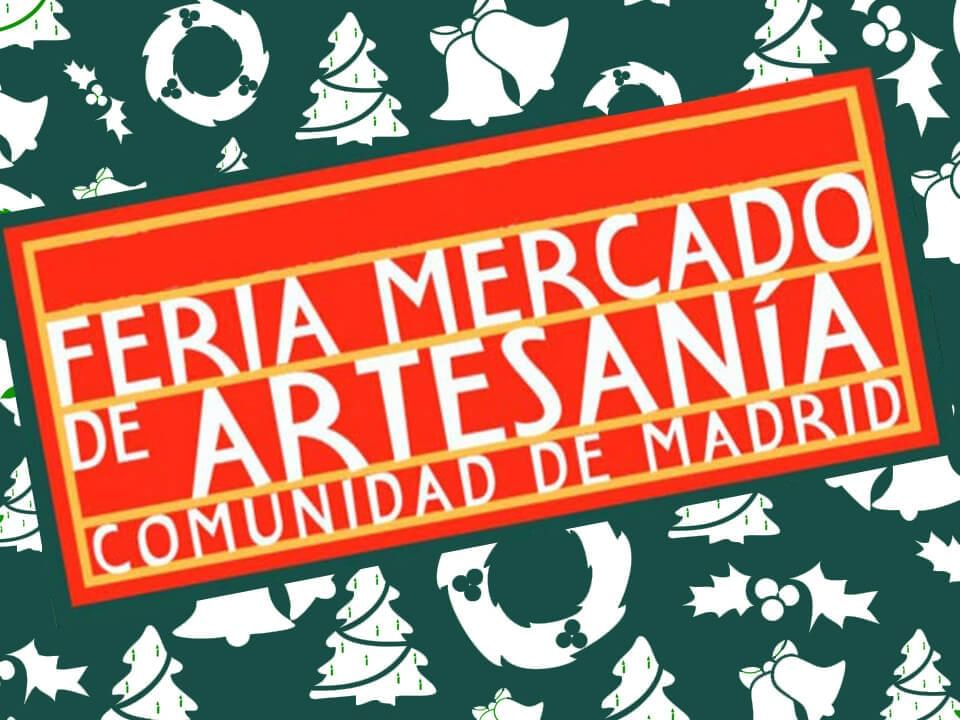 The Community of Madrid Crafts Market can be found along Paseo de Recoletos, the avenue linking Plaza de Colón and Plaza de Cibeles, with products from more than 170 Spanish artisans to choose from.
Find special gifts to surprise your loved ones, with many spectacular items on offer, including jewellery, toys, costume jewellery, hats, ceramics, leather goods, pottery and textiles.
When: 1-31 December
Where: Paseo de Recoletos
Madrid Río Christmas Market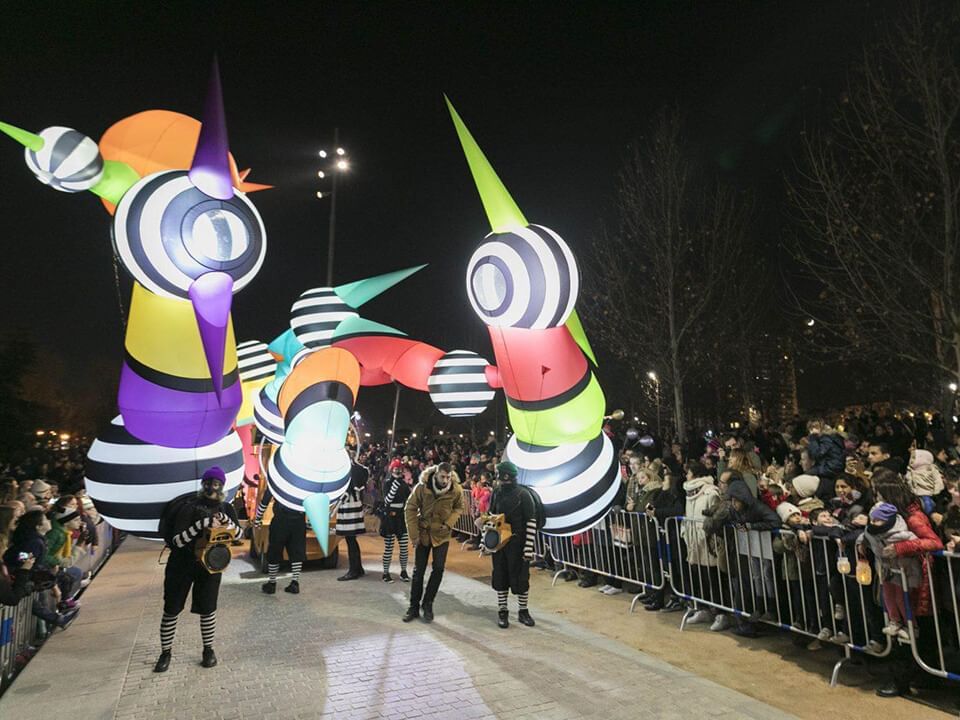 The Madrid Río Christmas Market is located behind the Casa del Reloj (Clock House) and next to Matadero Madrid, a modern-day cultural centre and former matadero (abattoir). This market has around twenty stalls, a 10-metre-tall Christmas tree and a carrousel for the little ones.
Take in the warm festive atmosphere at this market, where you will find delightful decorations, delectable delicacies and highly impressive handicrafts.
When: 1 December-7 January
Where: Paseo de la Chopera, 10
Revel in Madrid's Christmas markets and spend the holidays at Gran Hotel Inglés, the very best boutique hotel right in the heart of the Spanish capital.