A wolf and a culinary genius
What is now known as Calle Echegaray used to be called Calle del Lobo (literally, "Wolf Street"). Here, in the 17 th century, a reclusive and rather unsociable taxidermist had his workshop; at the entrance he displayed a stuffed and ferocious-looking wolf he himself had killed, with which he terrified the children of the neighbourhood.
Casa Lobo closes in summer. We look forward to seeing you again in September.
According to local legend, a little boy meted out some blows to the wolf in front of his friends in order to demonstrate his courage and destroyed it; the enraged taxidermistcast the child aside with a single blow, inflicting fatal injuries, but the Blessed VirginMary miraculously intervened and saved his life. The taxidermist escaped imprisonmentand the boy's life was saved, but the wolf was no more.
Casa Lobo offers a distinctive venue for arranging a get-together, with the essence of the open-plan kitchens found in the large mansions of the Barrio de las Letras, presidedover by the culinary genius of the Madrid chef Fernando Arellano. Casa Lobo is a traditional fixture on the Madrid dining scene, but with a dash of something extra.
The legend of the Calle del Lobo inspires this most redoubtable ofrestaurants, where contemporary Madrid-style cuisine is the order of the day.
The magic of the Barrio de las Letras, the flavour of authenticity... a veritable treasure trove oftraditional and seasonal food.
Fernando P. Arellano, recipient of one Michelin star, is the Casa Lobo chef. Mediterranean essence meets a restless spirit. He has worked at a host of renowned restaurants: Patrick Guilbaud (Dublín), Le Gavroche (London), Don Alfonso 1890 (Naples), Maison Pic (Valence) and Can Fabes (Barcelona). In 2005 he opened the Zaranda restaurant in Madrid, with which he earned his first Michelin star. Following five years of success he transferred Zaranda to Mallorca, where he was awarded his second Michelin star in 2015.
This is the oficial website of Casa Lobo.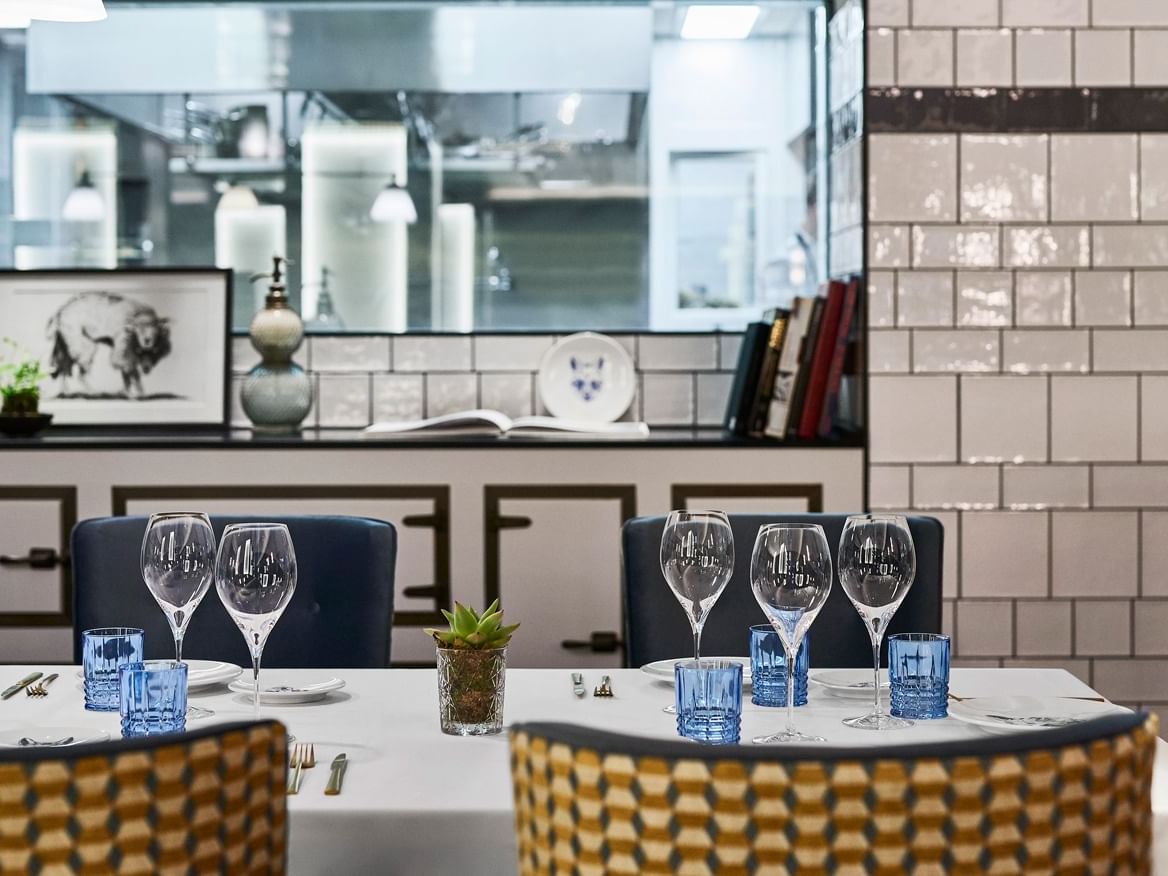 Casa Lobo Restaurant at Gran Hotel Inglés in Madrid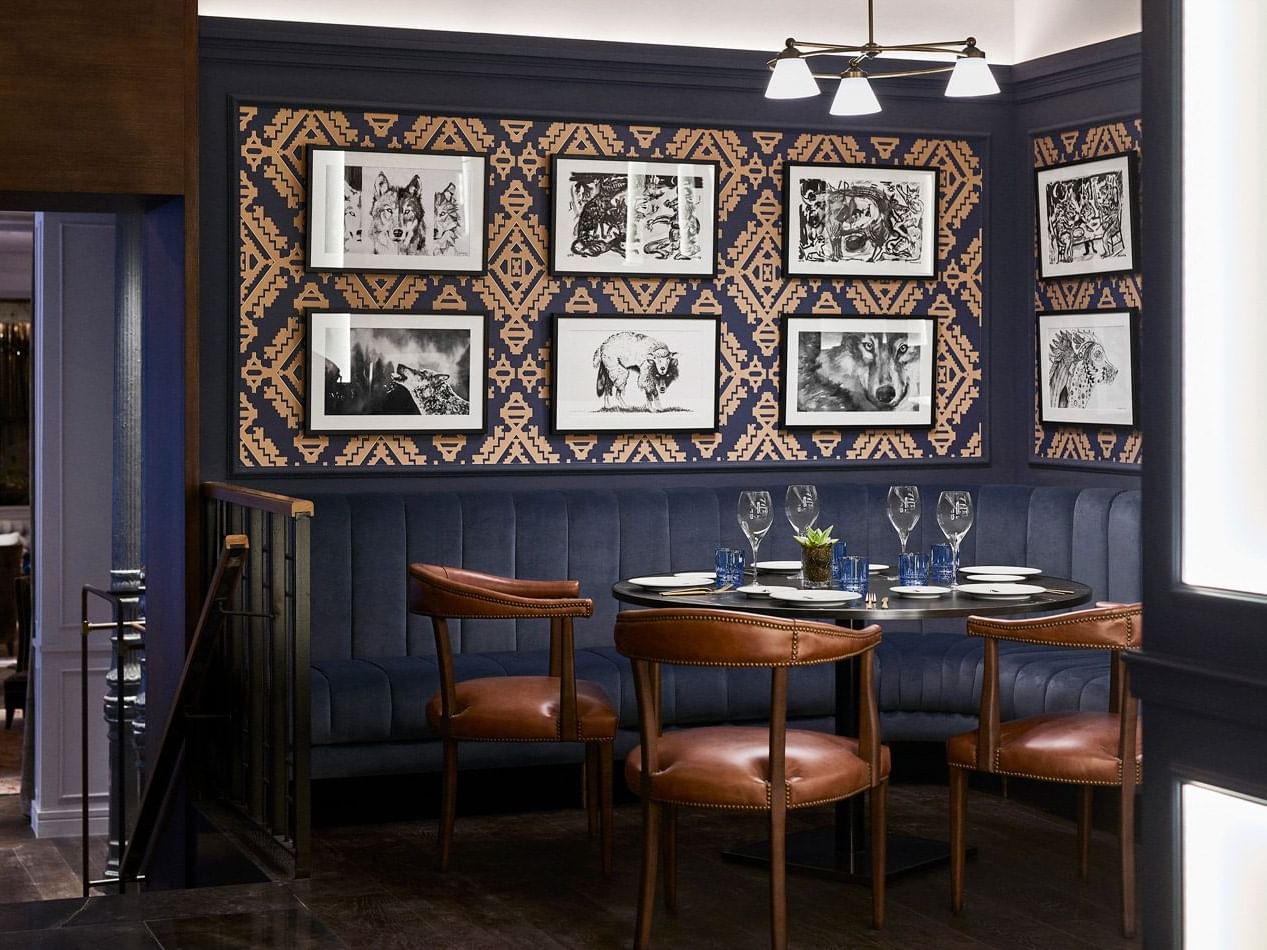 Casa Lobo Restaurant at Gran Hotel Inglés in Madrid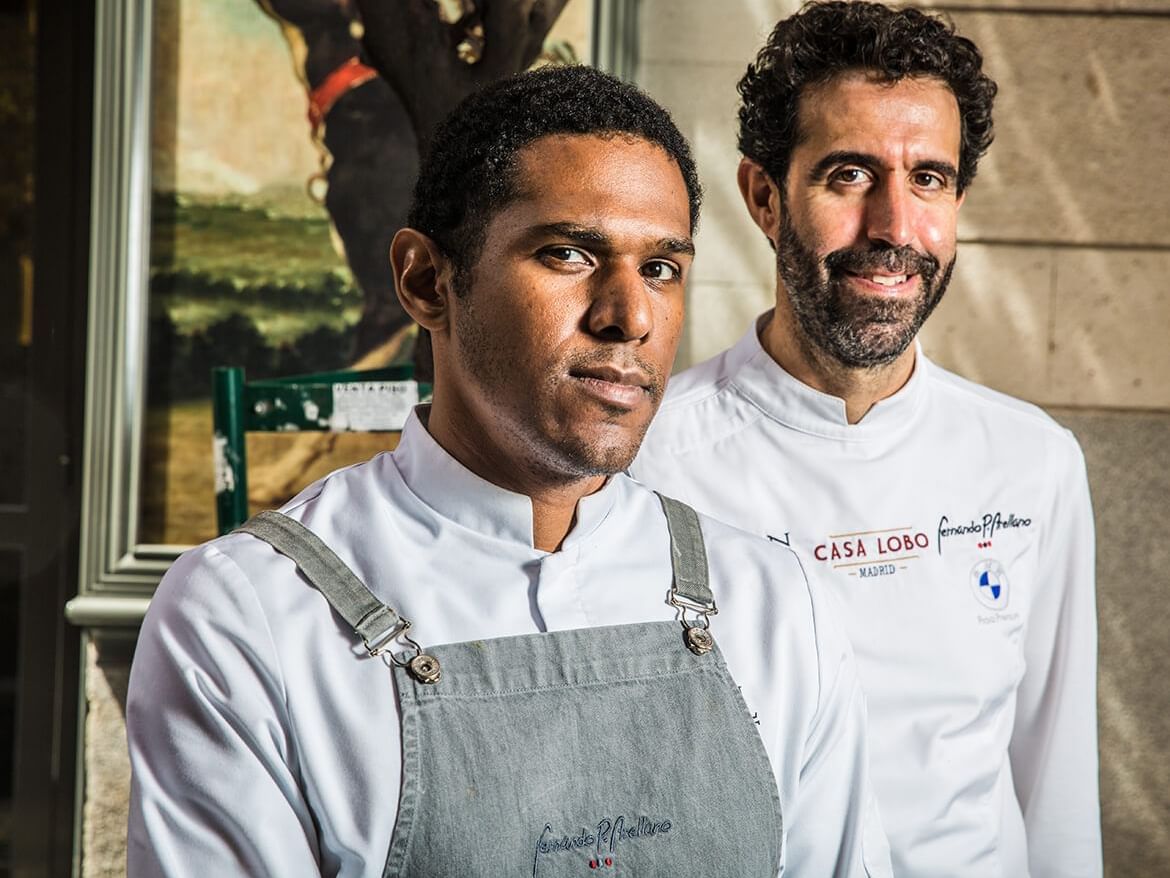 Casa Lobo Restaurant at Gran Hotel Inglés in Madrid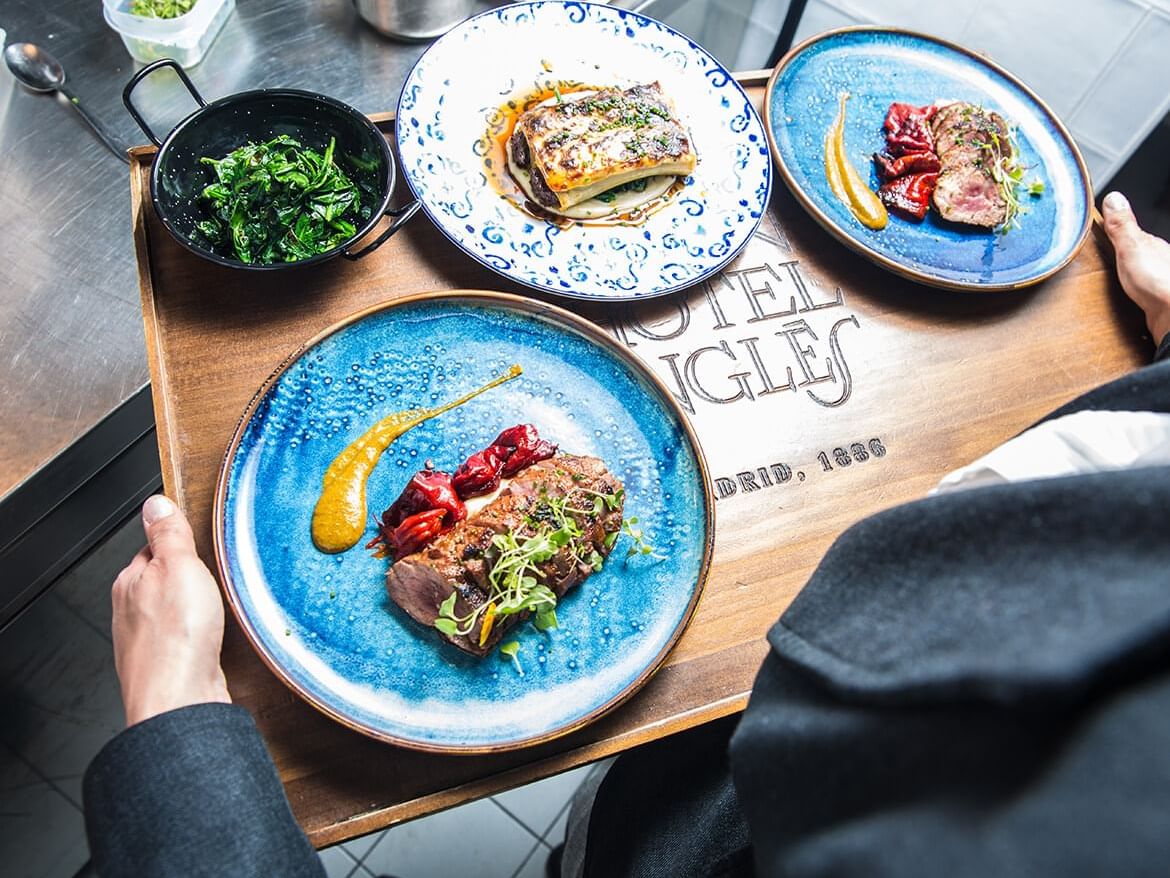 Casa Lobo Restaurant at Gran Hotel Inglés in Madrid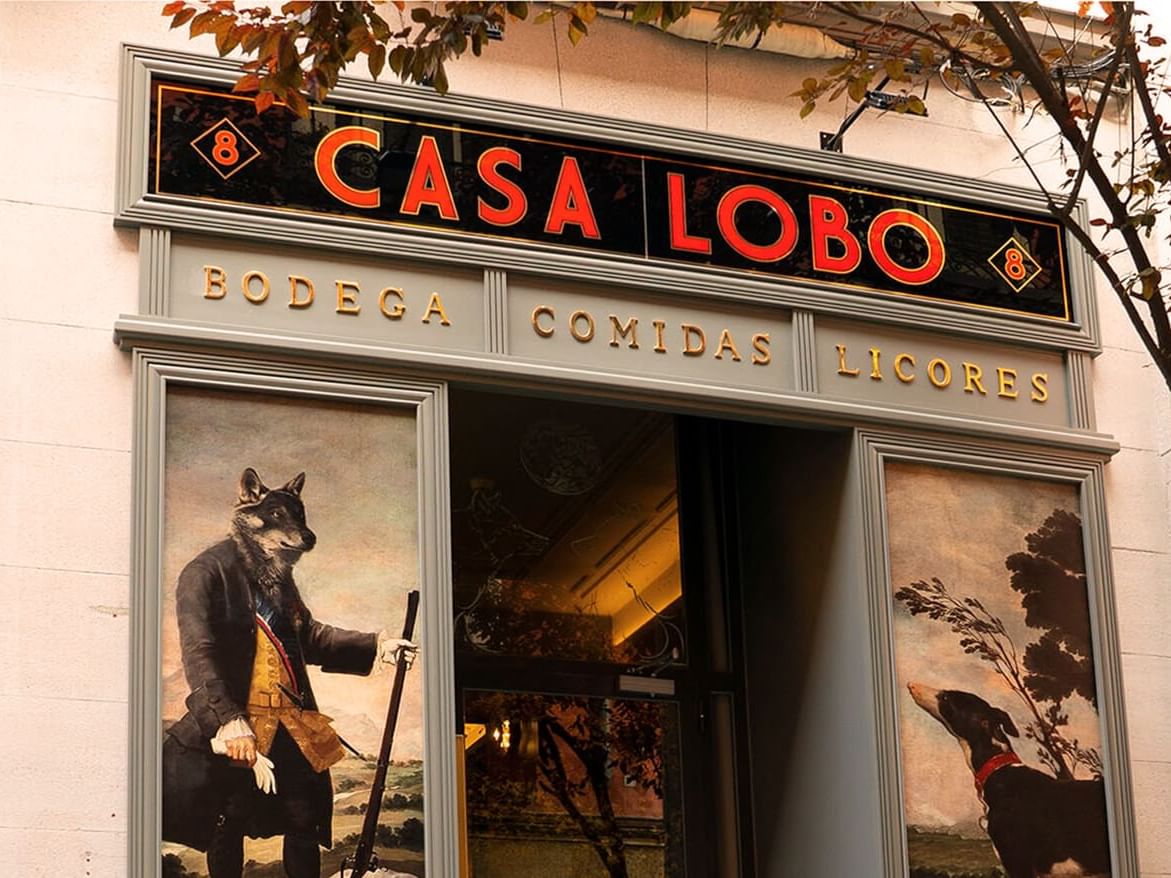 Casa Lobo Restaurant at Gran Hotel Inglés in Madrid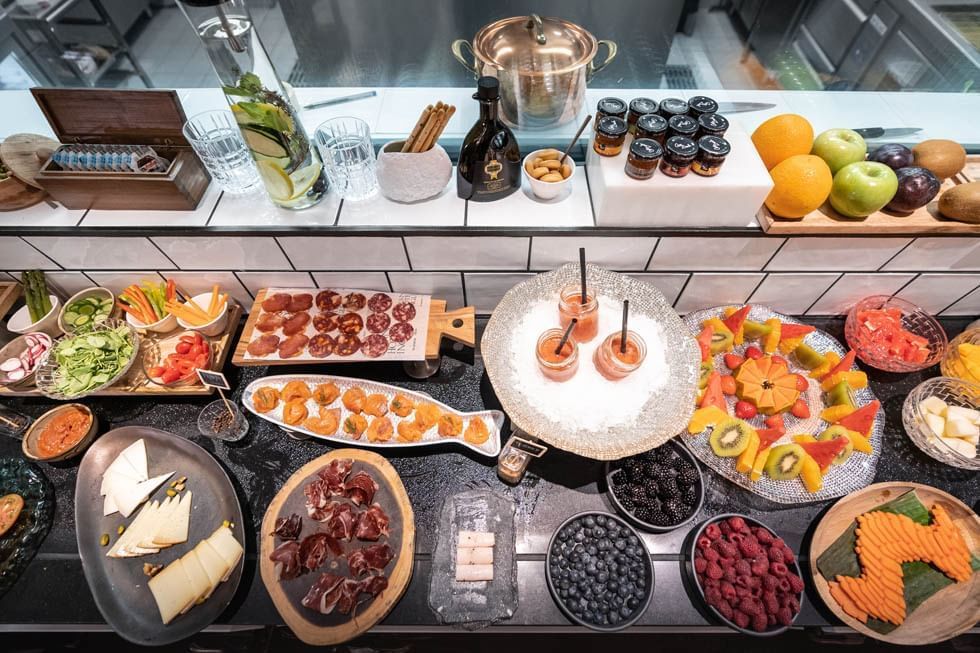 ENGLISH BREAKFAST
One of the best breakfast options to be found in our Madrid restaurant. There's no better way to begin the day than with a meal based on organic products. It features an exquisite selection of: Traditional pastries, sweet and savoury butters, homemade jams, smoothies made with fresh seasonal fruit, plus an impressive menu of hot dishes and eggs the way you like them.